We Offer Custom Bolt Jeweling For Browning, Colt Sauer, Sako, Winchester And Many Other Classic And Custom Bolt Action Rifles.
"Jeweling is a process where a mild abrasive is applied onto a bolt's exterior to produce a swirled pattern. Lubricants become trapped into these small scratches and increases lubricity when cycling the action."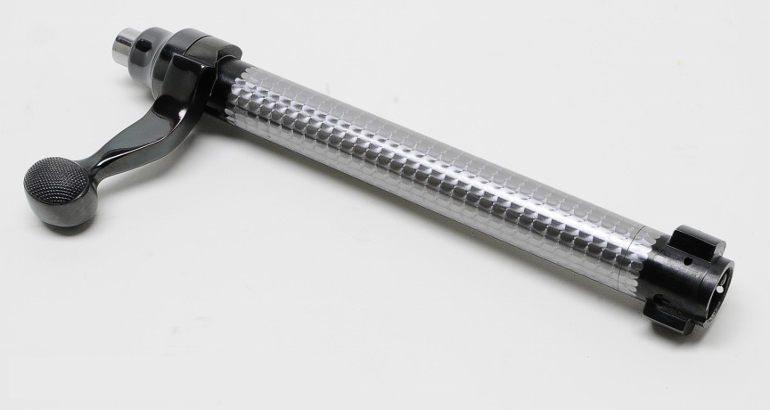 COLT SAUER GRADE IV JEWELED BOLT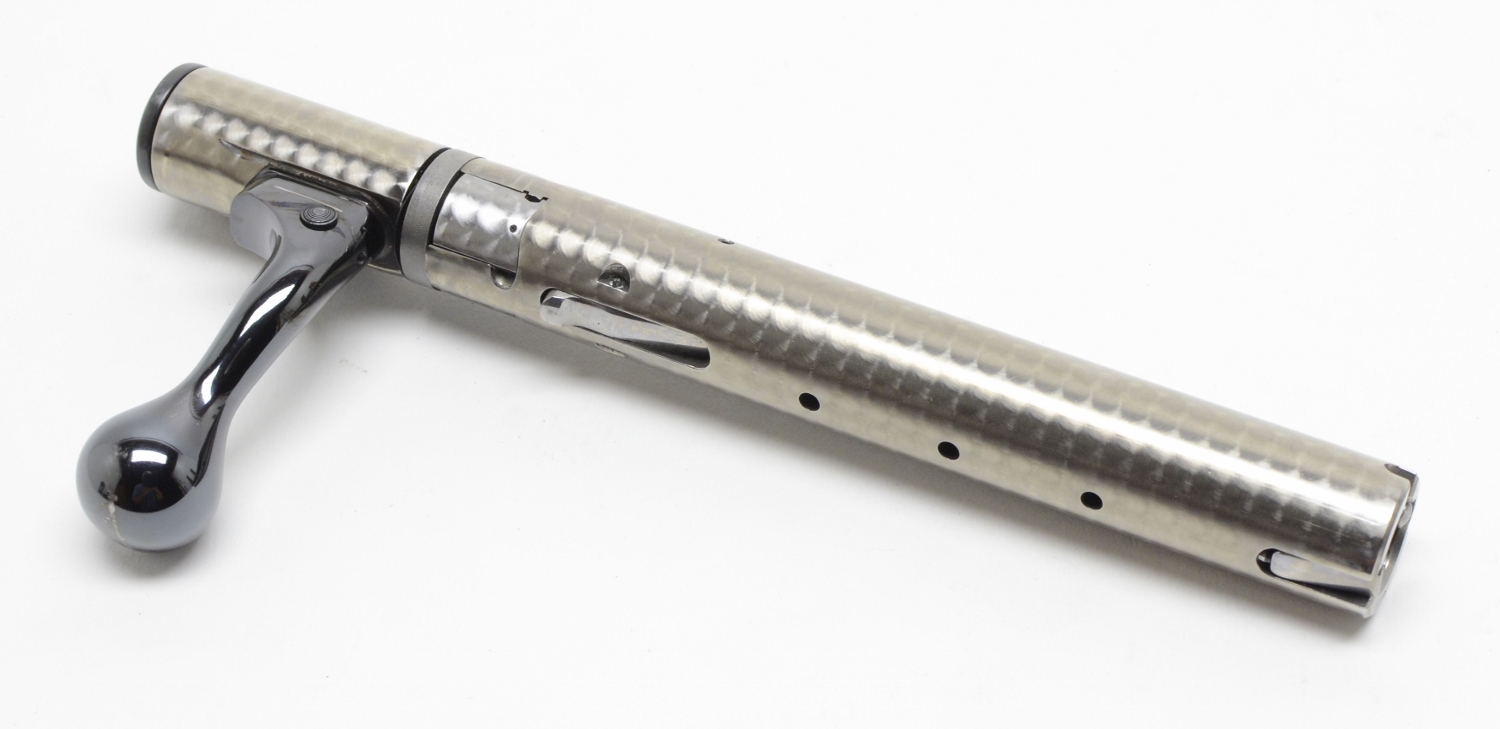 BROWNING BELGIUM OLYMPIAN SHORT EXTRACTOR
FULL BODY JEWELED BOLT
BROWNING BELGIUM MEDALLION OR OLYMPIAN
LONG EXTRACTOR JEWELED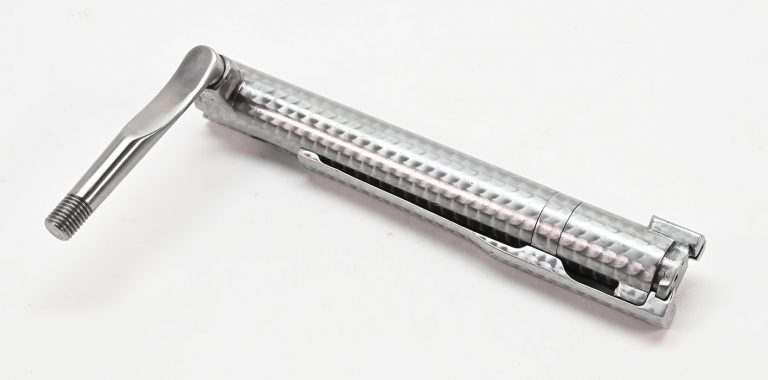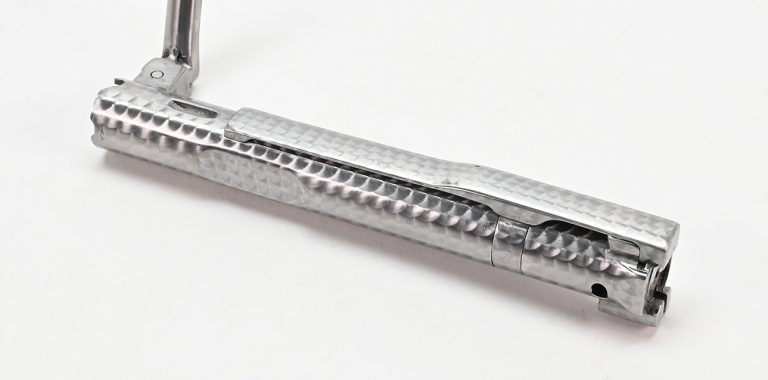 Mauser 98 Deluxe Bolt Jewelling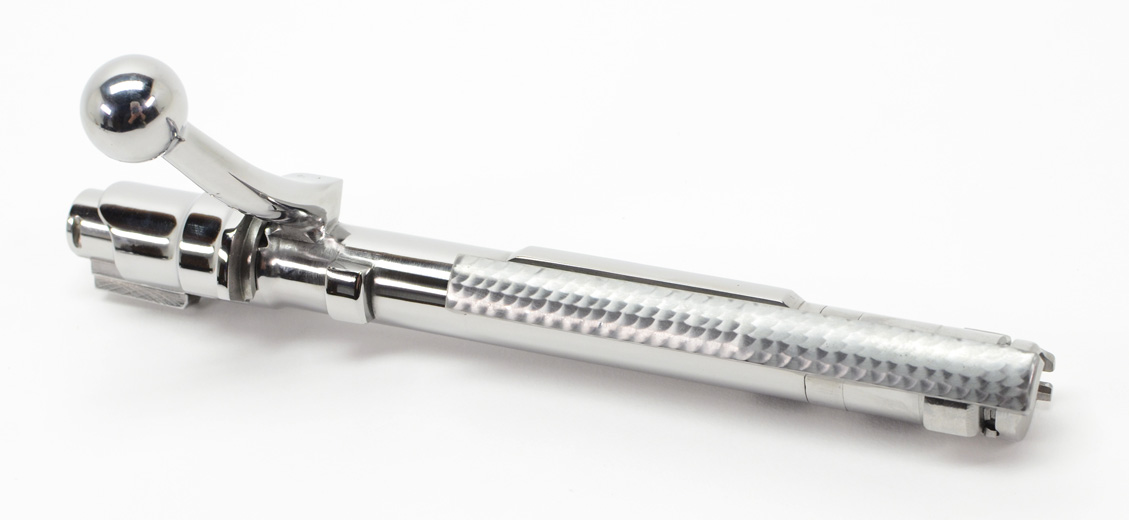 SAVAGE BOLT ACTION RIFLE
JEWELED BOLT
Remington Model 700 Bolt
Jeweled By Custom Shop Inc.
Winchester Pre-1964 Model 70 300 Win Mag Bolt. 
Jewelled And Nitre Blue By Custom Shop Inc.